SOCIAL PAPER
Magazine About People, Human Connections Behind China's Major Industry
Issue 3 – Fall 2019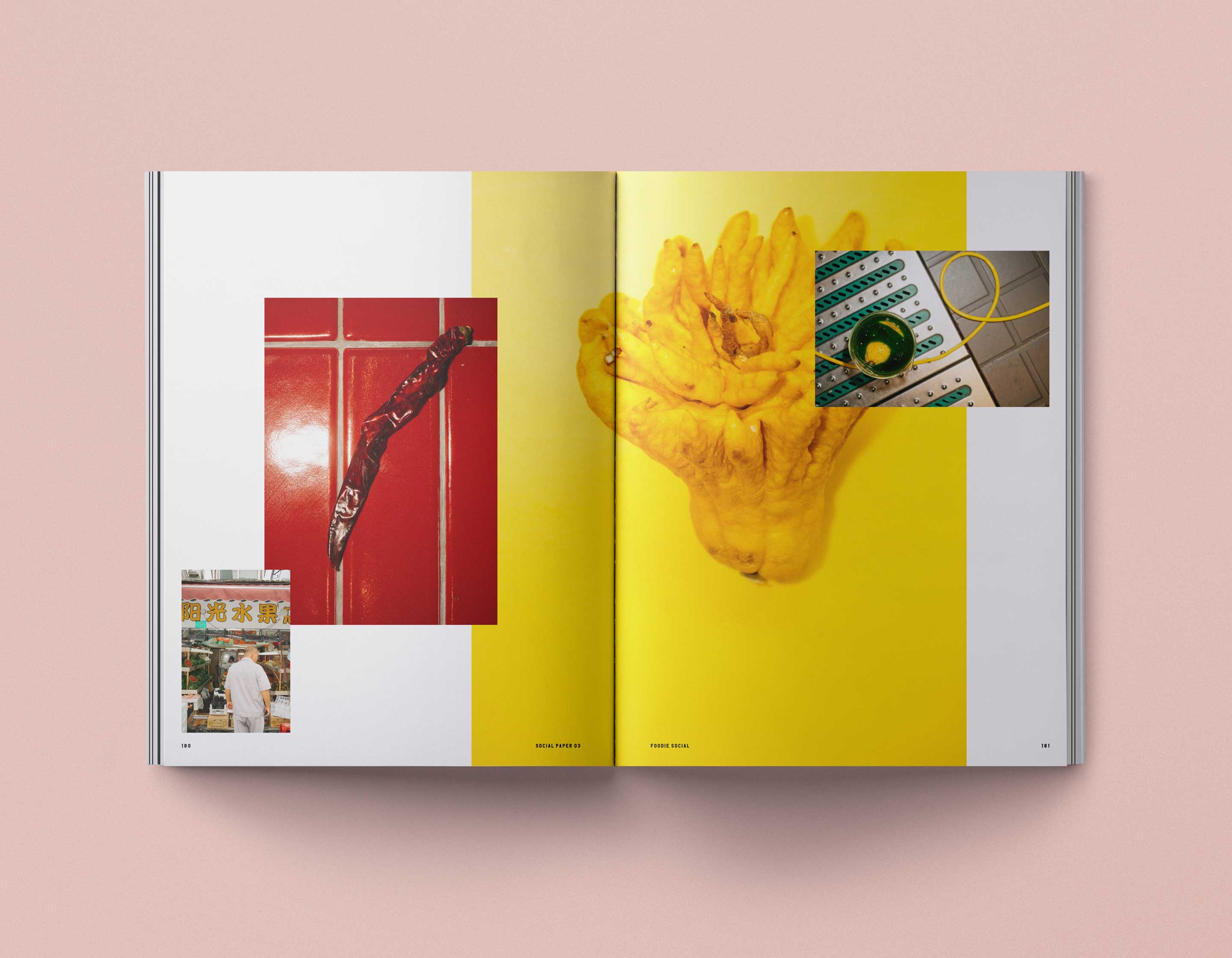 Issue 2 – Spring 2019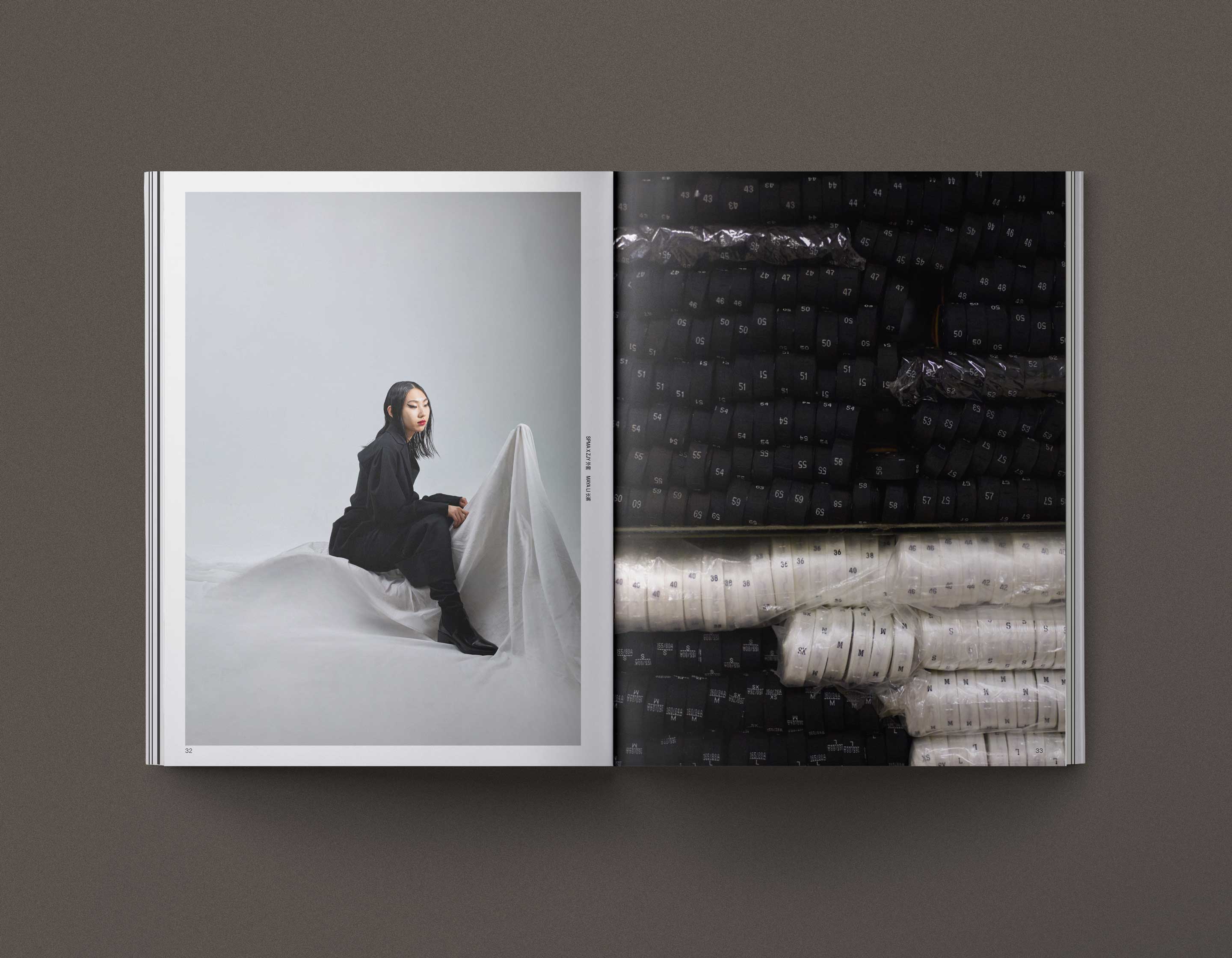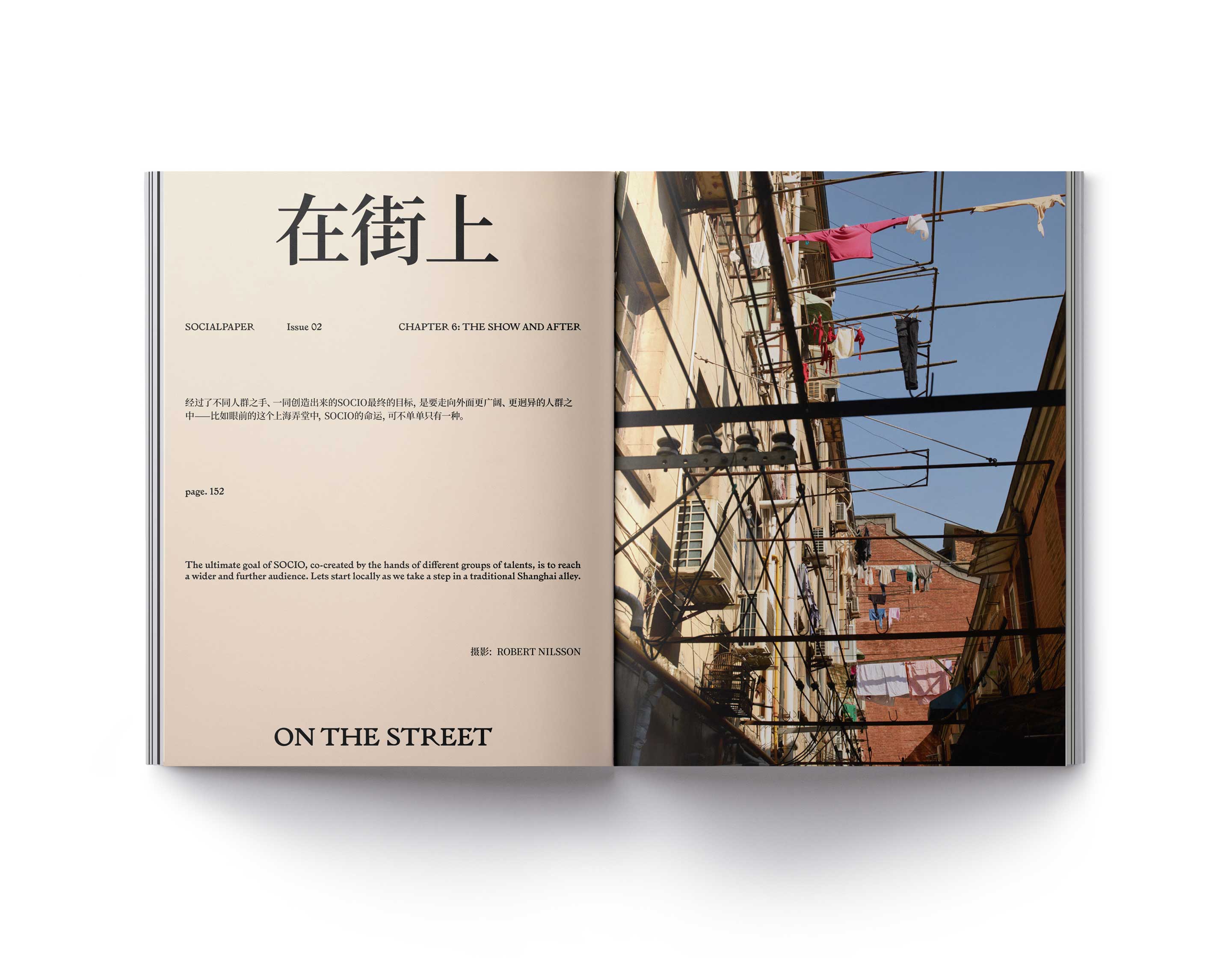 Published by Xintiandi's Social Lab, Social Paper is a biannual magazine featuring stories about the people and relationships behind the ecosystems shaping China's most progressive cultural industries, from fashion to food and sustainability.
MMBP
oversees editorial concept and direction, including the magazines' copy, editing, design, art direction and creative production.
MMBP
Publishing
Editorial Consultant
Alex Moshakis
Creative Direction
Hank Park
Editorial Design
Selina Pavel
,
James Oh,
Minji Kim
Photographers
Tex Bishop
,
Algirdas Bakas
, YanYuan Yang, Shawn Chen, Robert Nilsson, Currisa Cheng, Chen Yung Hua, Noah Sheldon, Laurent Segretier, Martin Bruno, Yancee Lee, Xiaowei Zhang
IVSI EYEWEAR
Unisex Sunglasses on a mission to Celebrate Seoul's Creative Collaborators.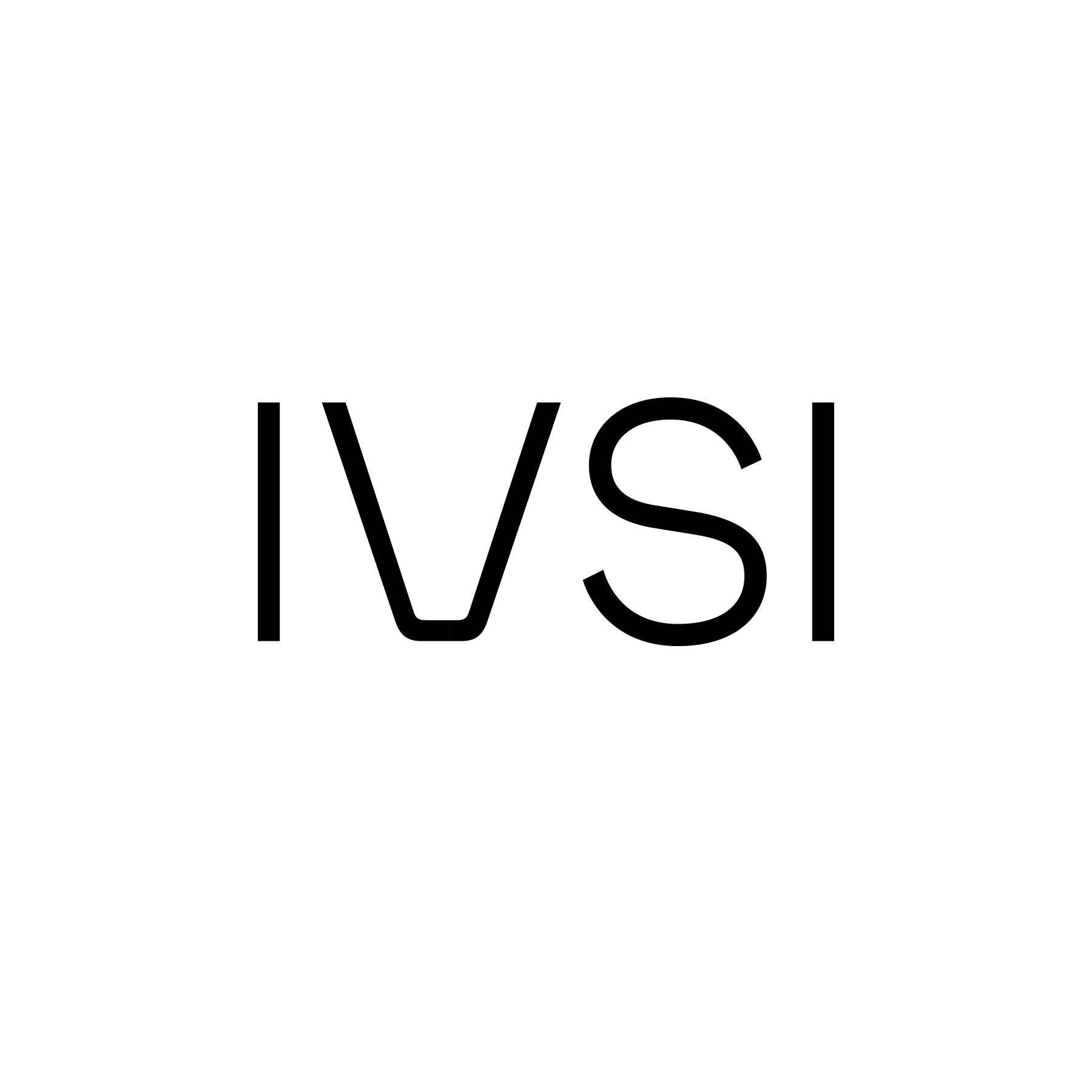 Forthcoming contemporary eyewear brand IVSI is set to debut in select locations worldwide. Engaged by Seoul-based 8D Creative group,
MMBP
assembled a multi-faceted team to conceptualise the brand from initial ideation through to final execution and market launch. The partnership delivered brand narrative and positioning, tone of voice, naming, brand identity design, product design consultancy, bespoke packaging, launch marketing strategy and campaign direction.
MMBP
Brand Strategy, Naming, Visual Identity, Product, Packaging, Marketing Strategy
Creative Direction
Melissa Matos
Design
James Oh
BEYOND FASHION
Inclusive Cultural Programming in Hong Kong Brings Fashion Image-Makers to New Audience
This cultural programming, on view for a two-month period, examined how digital media entrenched fashion imagery as the prevailing visual language of our time. Featuring a fashion photo and film exhibition at ArtisTree, public talks at Taikoo Place and Upper House, the programme also included a series of private tours and exclusive dining experiences.
As Head of Exhibition,
MMBP
identified and appointed partners for build, programming, and logistics, brokering partnerships with Vogue Hong Kong, Net-A-Porter and SHOWstudio.
MMBP
led project management, directed the creative development of the exhibition design and architecture, and designed marketing collaterals and the exhibition's visual identity.
NCT127
An Entertainment Brand fit for the Korean Cultural Wave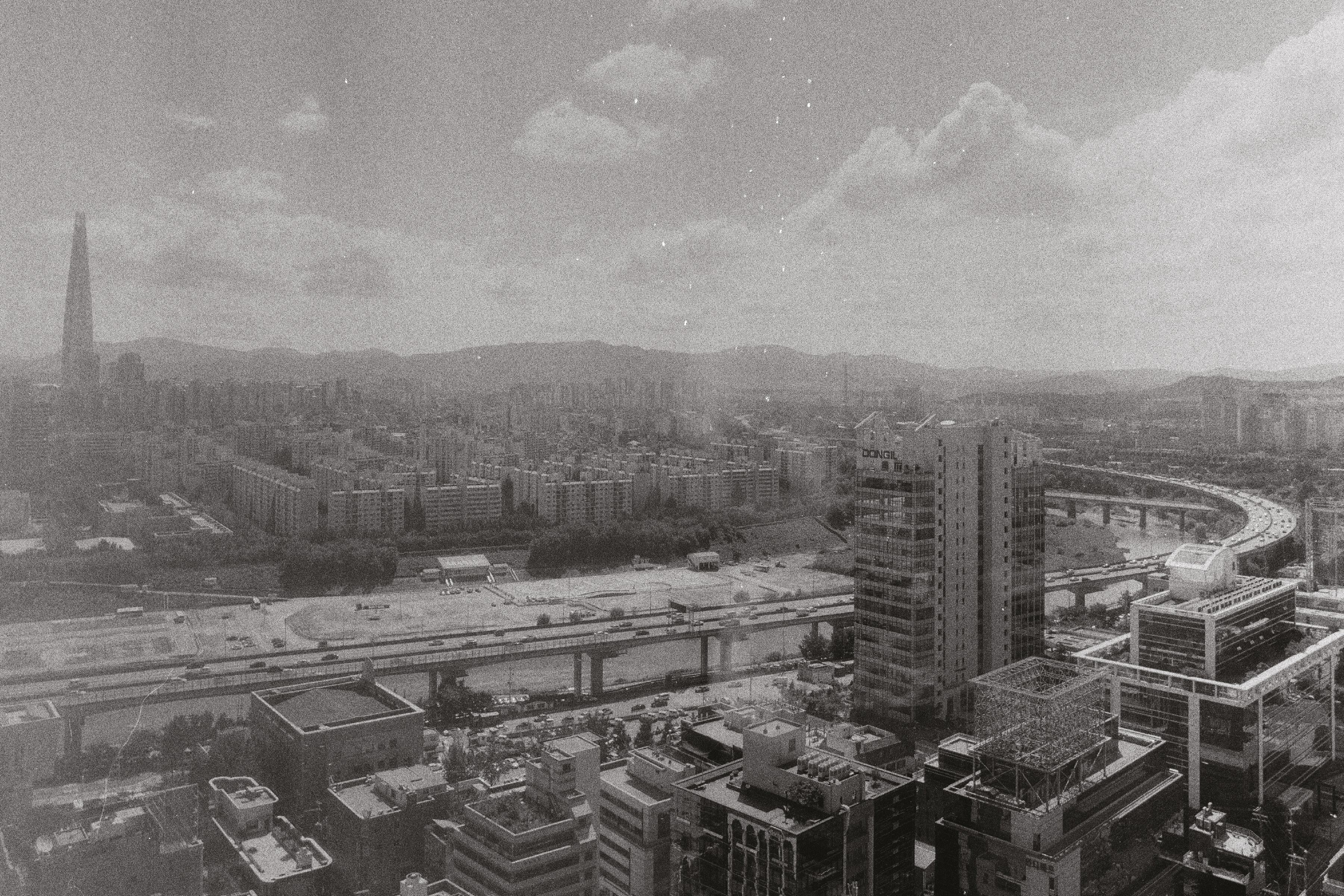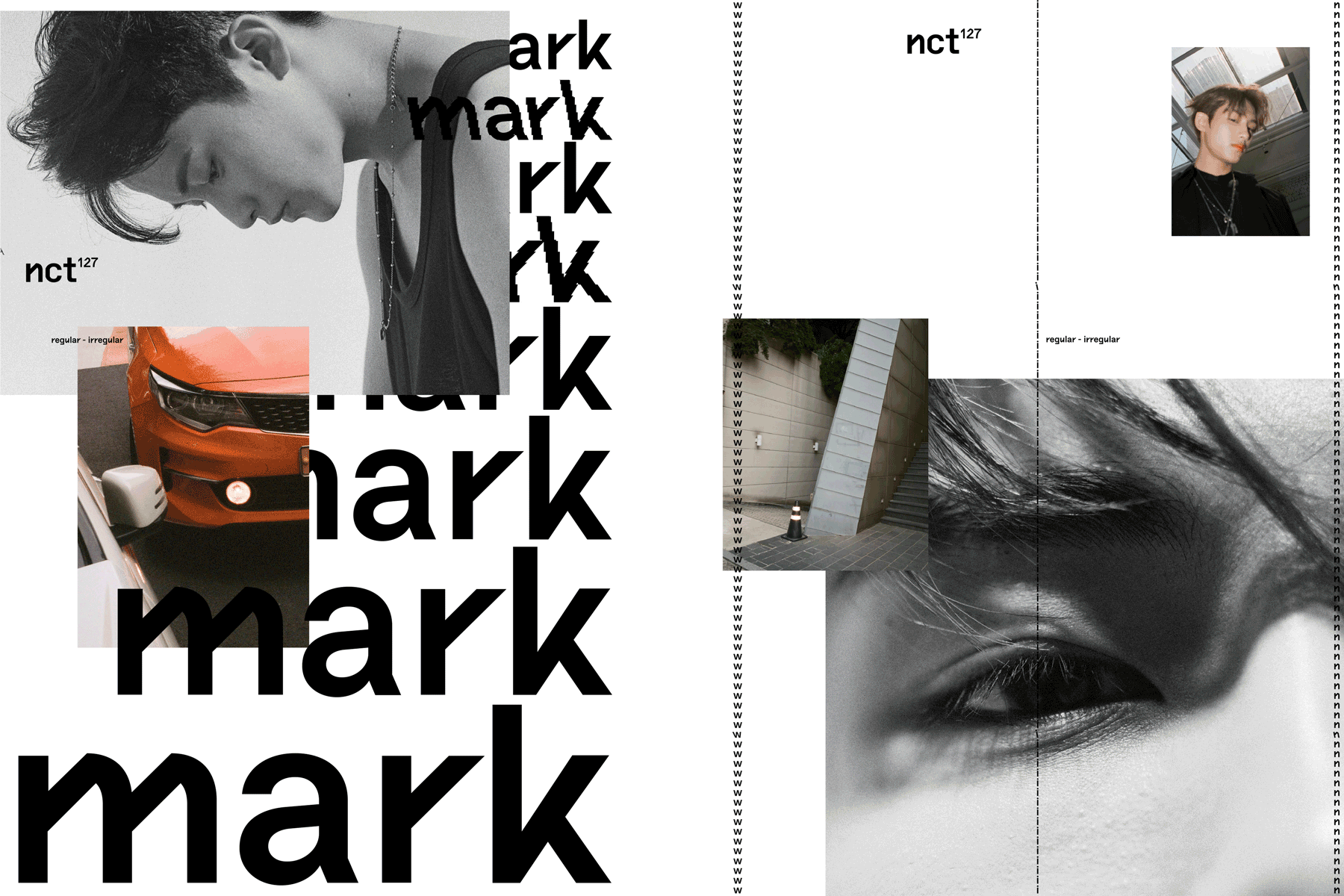 K-pop music act and entertainment brand NCT127 boasts an ever-increasing international fan base.
MMBP
was engaged by South Korea's largest entertainment company, SM Entertainment, to support the brand's expansion into new markets across Asia, Europe and the USA. The team created a versatile brand system and custom typeface to empower the in-flux nature of the NCT127 structure and facilitate versioning of assets across borders, all while retaining its distinct visual identity.
MMBP
also guided the creative direction for two albums (Regular Irregular; Simon Says) including the respective marketing assets.
SSENSE
Social Media Campaign Celebrates Opening of David Chipperfield-designed Flagship
Short videos commissioned in advance of e-commerce leader SSENSE's first flagship store. Conveying the consumer/audience experience of the space and its diverse multichannel offering, the campaign employs the visual tropes ubiquitous in social media's culture of instant sharing; a self-aware campaign for a self-aware age.